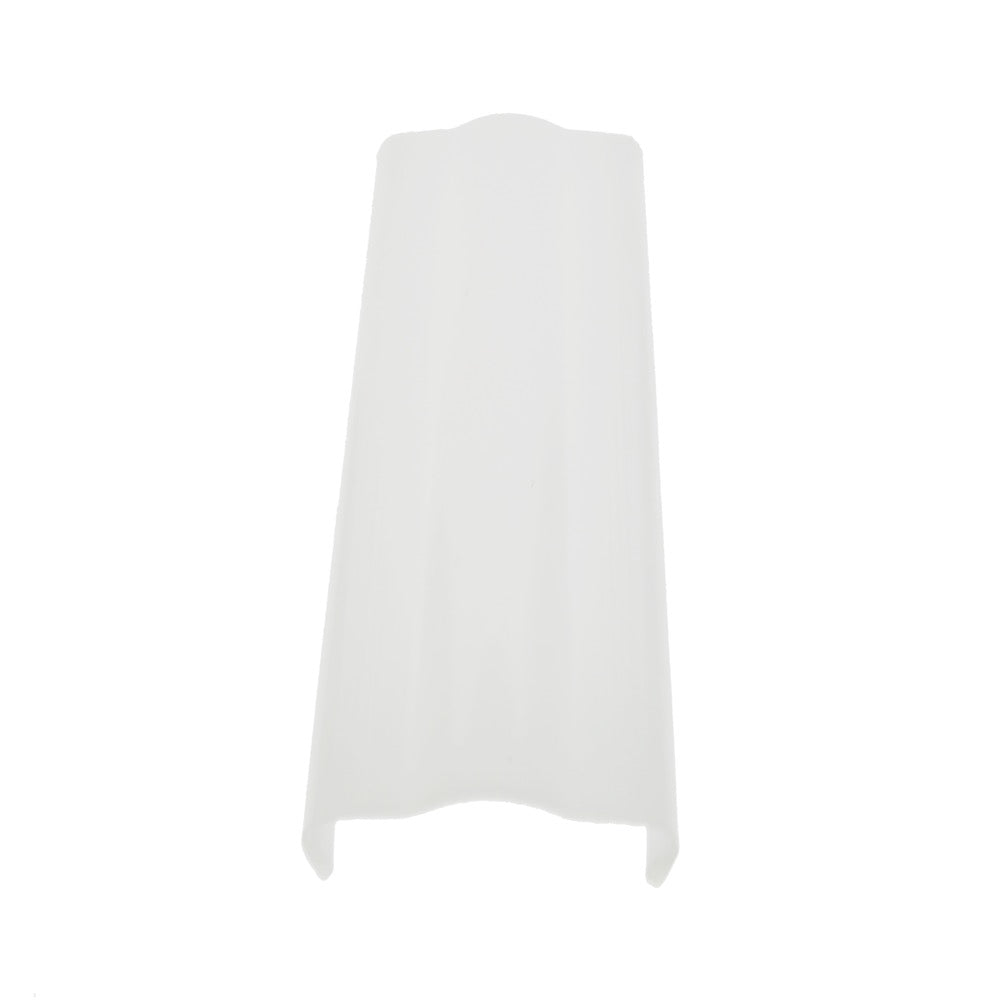 6 Inch Diffuser for Modular LED Under Cabinet Lighting
Lightkiwi 6-inch Diffuser is designed to break up and distribute light evenly for 6-inch Modular LED Under Cabinet Lighting. The diffuser will reduce LED hotspots typically associated with LEDs and avoid the glare on granite kitchen countertops. The 6-inch Diffuser delivers a uniform and efficient light distribution that eliminates LED hotspots and minimizes glare, making it an ideal choice for illuminating kitchen countertops.
Note: This item is designed for model# P8895 and U3994. If the unit is used for other products, it may not fit properly.